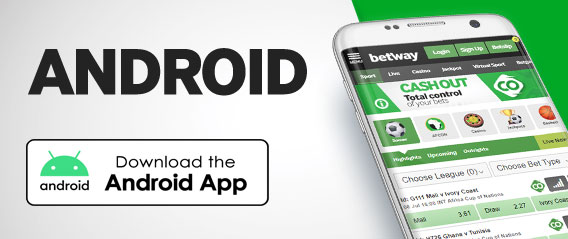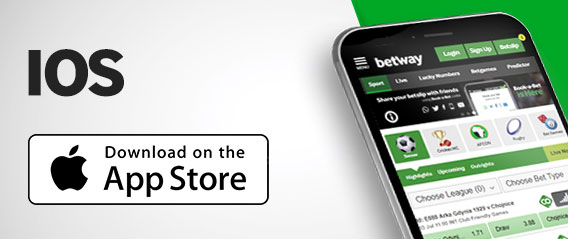 Experience the following benefits with Betway Mobile App:
It provides a great user-friendly experience
The app uses less data and loads faster
It's developed specifically for your smartphone
You will get notifications about fixtures and the latest promotions
The mobile app is easy to access
Please note that the Betway Mobile App for Android can only be downloaded through the Betway website. Before you tap on the Download Now button, follow these simple steps:
Android:
Navigate to the Settings icon on your Android device and tap Security
In the Unknown Sources session under the Device Administration, tick the box to Allow Installation of Apps from Unknown Sources
A box will appear on the screen, tap OK and go back to the Betway App webpage
Click on the 'Download Now' button on this page
Once you've downloaded the App, click Install and add it to your home screen
Once you've installed the App on your mobile device, open it Sign up or Log in and start placing your bets
Downloading the app on your iPhone
If you have an iPhone and want to download the Betway Mobile app, all you have to do is click here. Once done, you'll be redirected to the iTunes Store where you will be able to download the app onto your iPhone. Logging in can be done with your existing username and password.